Programming projects FEDER 2014 – 2020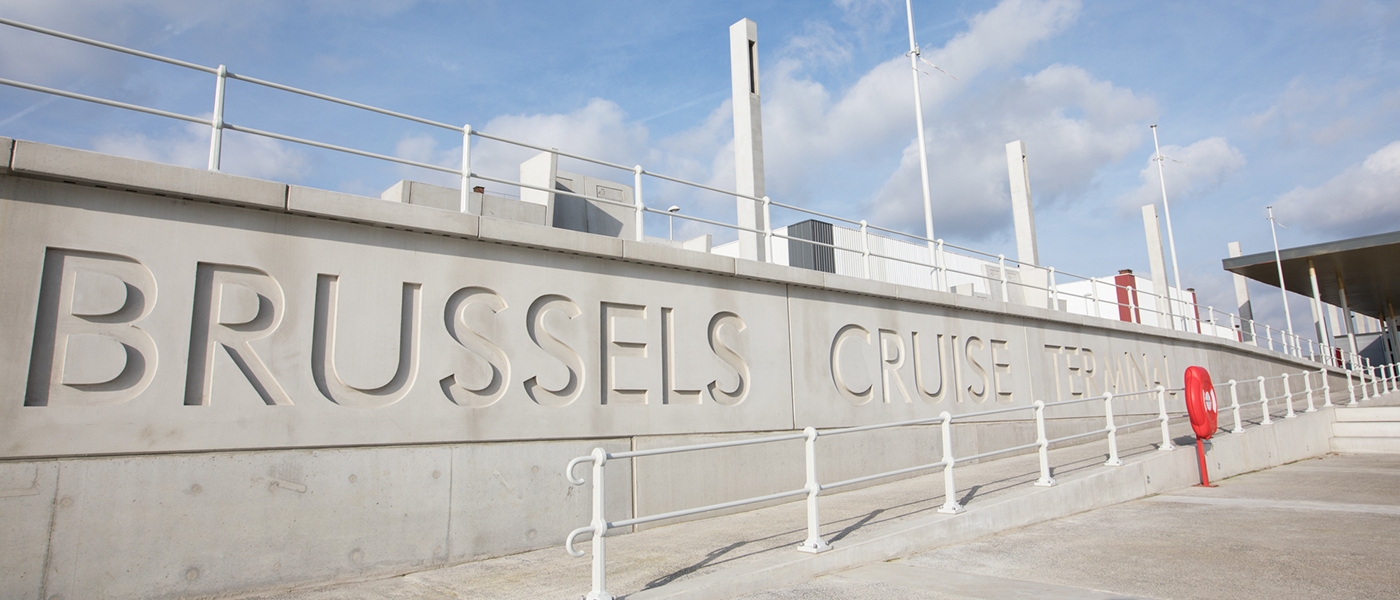 With a quay 240 meters long and 12 meters wide, the Brussels Cruise Terminal is the new passenger terminal at the Port of Brussels. 
Located in  the outer port, next to the "Pavillons Meudon", the terminal is a mooring spot for inland cruise boats measuring up to 135 meters and welcoming up to 200 passengers. 
Next to the terminal and as part of the ERDF project, a new skate park, the Sk8 Port, was inaugurated in July 2021.  The bank connecting the terminal to the skate park was redesigned and planted and is part of the environmental concerns of the Port of Brussels and all parties involved in the project.
This project is the result of a collaboration between the Brussels-Capital Region, the City of Brussels, Brussels Mobility, Visit Brussels and the Port of Brussels.
It was partially funded by the ERDF. Developed as part of the Canal Plan, it intends to surf the wave of the development of tourist cruises, while reintegrating the waterway in the urban fabric of Brussels. The green promenade of Neder-Over-Heembeek is accessible from the bridge of the terminal.
Address: Chaussée de Vilvorde 146 – Bruxelles 1120 Belgique
EU + BCR Budget: 2.87 Mio €
Brussels Cruise Terminal
chaussée de Vilvorde 146 Bruxelles 1120 Belgique