Brussels-Capital, a dynamic region open to the world
The FEDER department is one of the pillars of Brussels International, the administration responsible for coordinating the Region's international and European relations.
MORE for Brussels !
The FEDER department ensures the preparation, implementation and monitoring of European operational programs.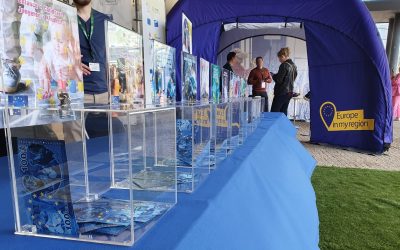 On May 6th, ERDF had the opportunity to initiate a citizens' dialogue on projects financed by European funds.