The latest News from the European Union in Brussels
Brussels International takes part in the European #EUinmyregion campaign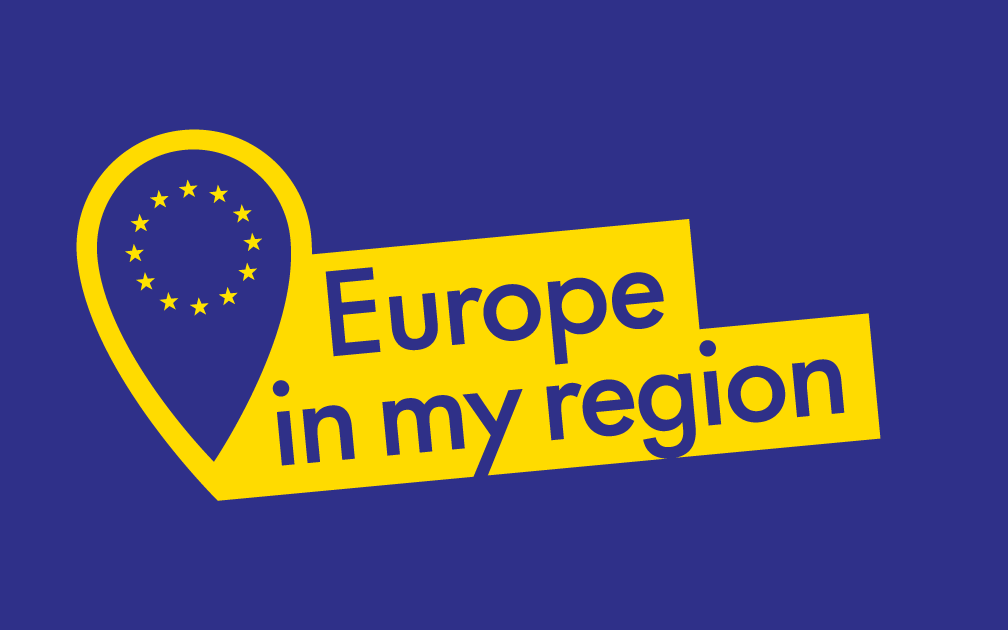 Brussels International takes part in the European #EUinmyregion campaign and invites the people of Brussels to discover the projects carried out in the Brussels-Capital Region with the support of Europe.
The large-scale campaign runs simultaneously in several regions receiving European structural funds and aims to show a Europe that is close to its citizens.
Guided cycle tours, a party at Coopcity, an invitation to (re)discover FOODMET, discounts on a season ticket for the secure bicycle parking facilities, workshops at Coop, IMAL, Lagum, a discovery walk in the Sonian Forest starting at the Hippodrome, and many other activities: at Be-Here, at Usquare.brussels (SEE U), at the Abbey of Forest, …
We will keep you informed!